The second Blacks Film Club night is themed around Futurism.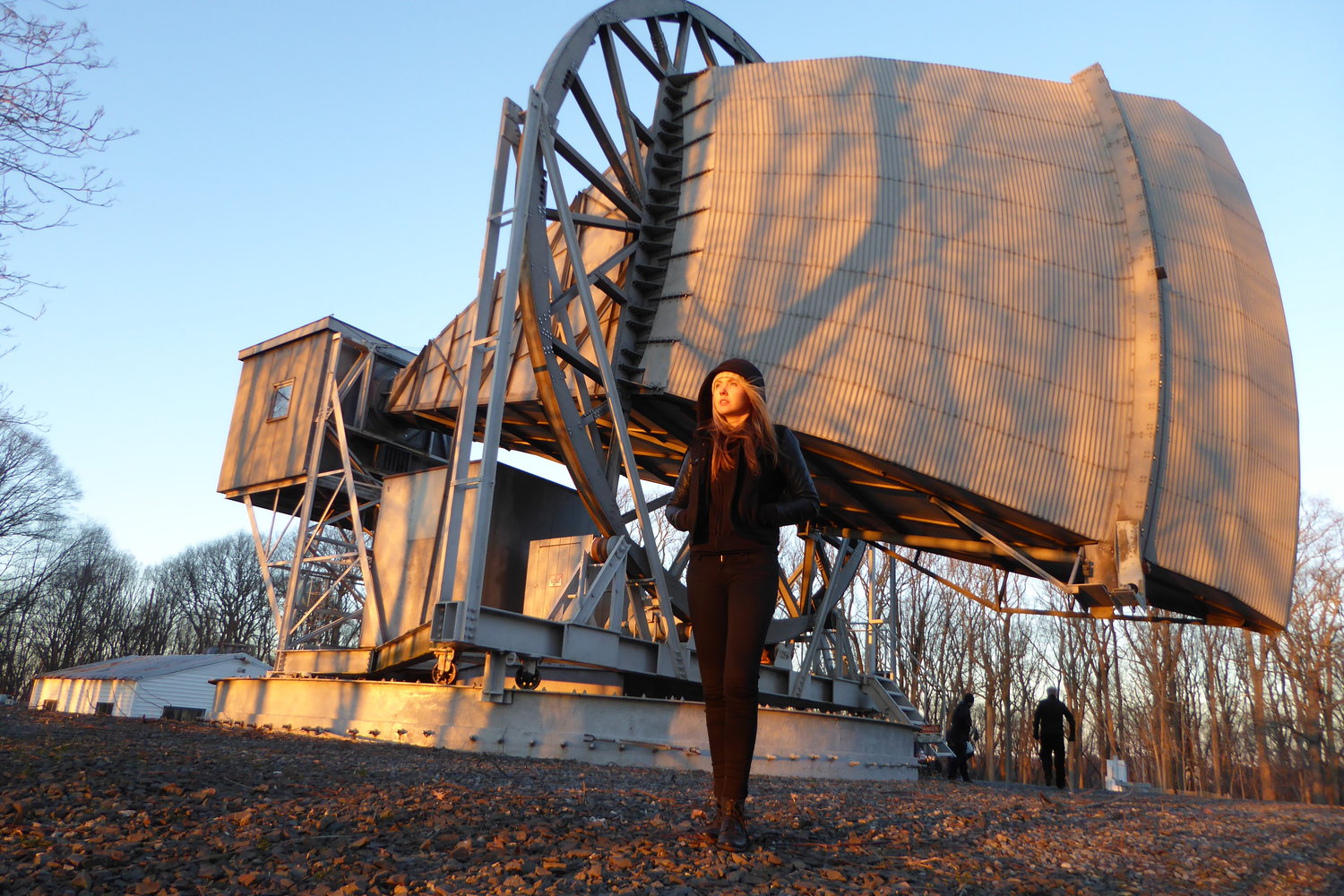 Beatie Wolfe's mini documentary on broadcasting music into space. Be sure to catch Beatie Wolfe when she visits the Barbican for a rare event later this year.
Chris Purcell introduces this poetic tribute to the supersonic aircraft and design icon that was Concorde.
View Event →